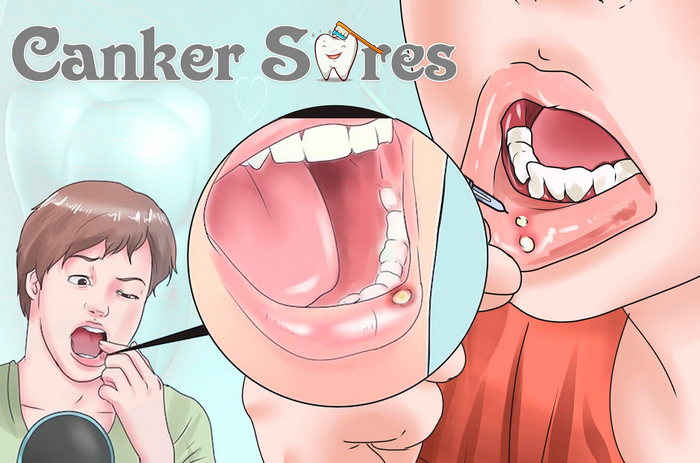 A canker sore is not an appealing topic of conversation. However, many people do suffer from painful outbreaks of a single or even multiple canker sores on a regular basis.
A canker sore is a painful, shallow ulcer that appears on the lining of the mouth or the tongue. There is no cure to prevent future outbreaks once you have experienced a canker sore, but there are methods that can lessen the pain and expedite healing.
A canker sore is an autoimmune related mouth disorder which cause is yet unknown. Something occurs in the mouth which sets off an alarm for the immune system to attack it; the results are a canker sore.
A canker sore will suddenly appear inside the mouth, presenting with a gray center and red, raised, circular margin and can last for up to two weeks. As quickly as a canker sore appears, it will disappear with spontaneous healing.
No current treatments will prevent reoccurring canker sores, identifying and eliminating contributing factors for those who suffer from reoccurring canker sore outbreaks is the best line of defense against them.
Eating acidic foods and drinking acidic beverages quite often precipitates an outbreak of canker sores. Eliminating acidic tomatoes, citrus fruits, and citrus fruit beverages will help lessen the frequency and duration of a sore canker outbreak.
Crunchy and salty foods like potato chips, pretzels or toast can set off the immune system alarm to attack the mouth. Certain toothpaste which contains the ingredient sodium lauryl sulfate can trigger an outbreak and use a toothbrush with hard bristles can also trigger an outbreak.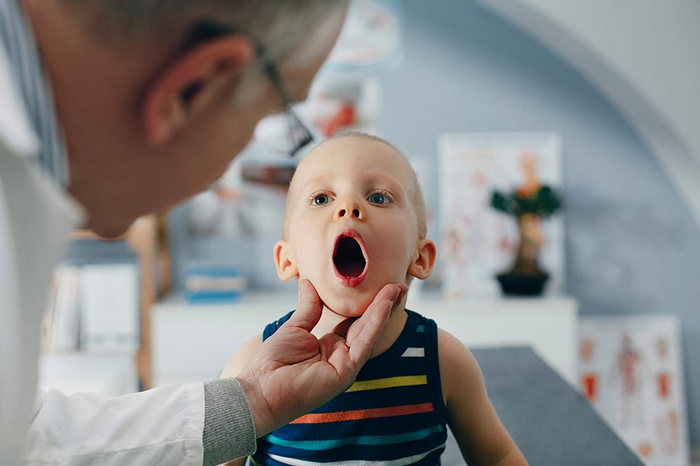 Once you have a canker sore, treatments to heal it include prescription germicidal mouthwashes like Peridex or PerioGard or prescription topical paste like Aphthasol. The Aphthasol paste will sometimes stop the eruption of a canker sore if applied to the spot at the first sign of tingling, unfortunately not every person gets even the slightest advanced warning of a canker sore.
But Aphthasol can be applied directly to the canker sore to bring pain relief and promote healing. A prescription for these products can be obtained from your family physician or dentist and will lessen the pain of canker sore outbreaks and speed the healing process.
Over-the-counter liquid Benadryl will often ease the pain of a canker sore when used as the mouthwash. A home remedy mouthwash mixture that offers canker sore pain relief to some sufferers is a solution made by mixing equals parts of liquid Benedryl and Milk of Magnesia.
Canker sores are unpleasant to talk about, but even more unpleasant to have. Identifying and eliminating the triggers, plus using a prescription or over-the-counter remedy will help lessen the mouth pain.